Established in 1986, C.E.D. has strong connections in the compressed air industry,
and even more so with our supplier partners.
Sales and service of air compressors, dryers, related equipment and systems analysis. C.E.D. has a fully stocked warehouse of Atlas Copco OEM parts, lubricants and cleans. If we do not have a part in stock, we source...
OUR PRODUCTS
C.E.D. Compressed Air is a platinum distributor for Atlas Copco and takes advantage of the size and the depth of its product line and 140 year history. Atlas Copco is equipped with a modern research and development department. Atlas Copco is a leading edge company that sets the bar for all other manufacturers.
Partnering with our clients to save
on energy and utilities for future generations!
Learn More
Case Studies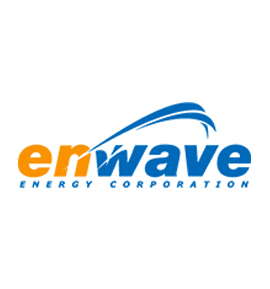 Compressed Air Audit Reduces Client Waste and Earns SaveOnEnergy Rebate: A major utility provider for the City of Toronto, Enwave Energy Corporation employed C.E.D. Compressed Air technical services to perform a comprehensive compressed air systems audit. The client compressed air system had 100 horsepower of air compressors running in a constant fashion. C.E.D. auditor found that actual compressed air use was very low and that all of the air compressors were running in an idle mode and had b...

Read More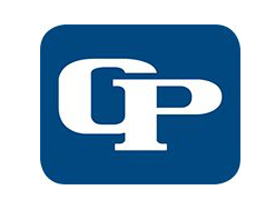 "Not All Compressed Air is Created Equally" A high quality printing company, General Printers of Oshawa had purchased a new piece of high tech equipment, a Heidelberg Suprasetter 106 computer to plate image setter. C.E.D. Compressed Air Inc. was asked to design an installation of the compressed air supply to this machine. Given the age of the building and the existing compressed air system and after asking the plant machine operators about their compressed air quality, it was determined t...

Read More